Think you know everything about Girl Scout camp? Think again!
To celebrate Girl Scout Camp season—which kicked off on June 22—we've collected seven little-known fun facts about Camp Robbinswold, Camp River Ranch and Camp St. Albans. How many of these do you know?
1. Gnomes!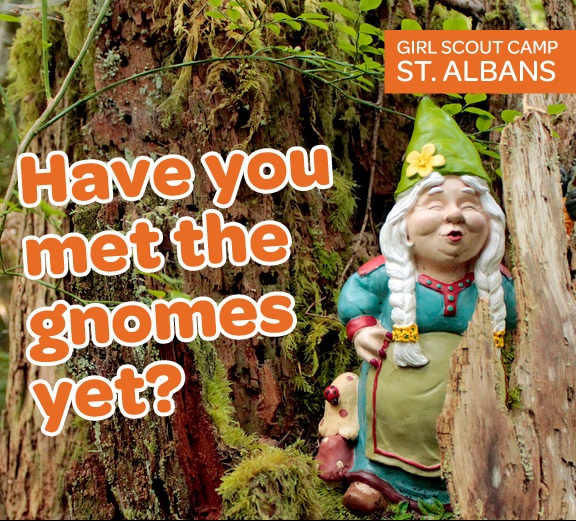 Did you know? Campers aren't the only little creatures that inhabit Camp St. Albans. Gnomes have moved in! You can visit two different gnome villages and even write the gnomes letters and leave them at their little houses …
2. Ready to dive in?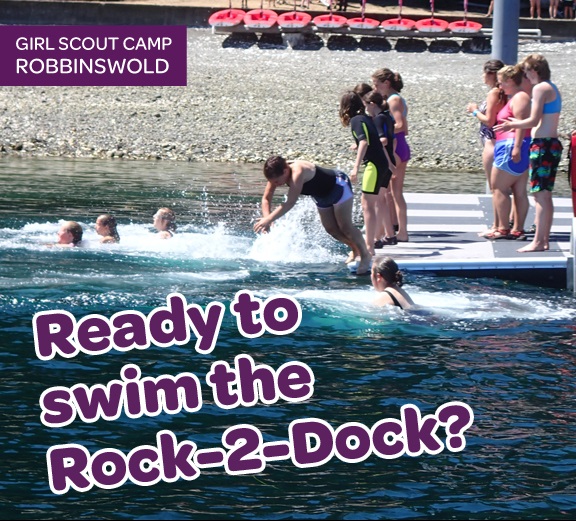 Girl Scout campers earn beads for awesome accomplishments—like mastering the Rock-2-Dock swim challenge at Camp Robbinswold, hiking every camp trail or flexing their leadership skills. Every session, 600+ beads are awarded to girls at our three camps!
3. Furry Friends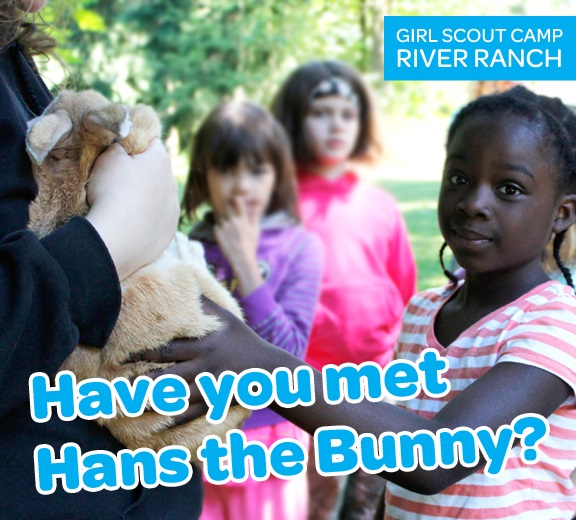 If you visit Camp River Ranch this summer, you might meet Hans the Bunny! He's just one of the many animals you can pet at the camp.
4. Dragons!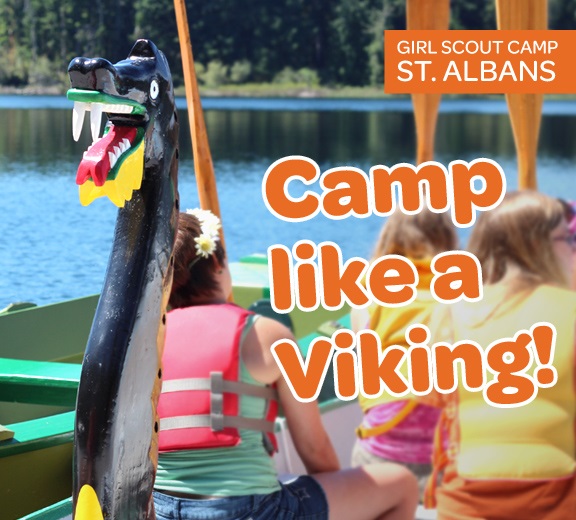 At Camp St. Albans, campers can row a dragon-headed Viking boat (really!) across Lake Devereaux and spend the night camped out under the stars …
5. 

¡Hola!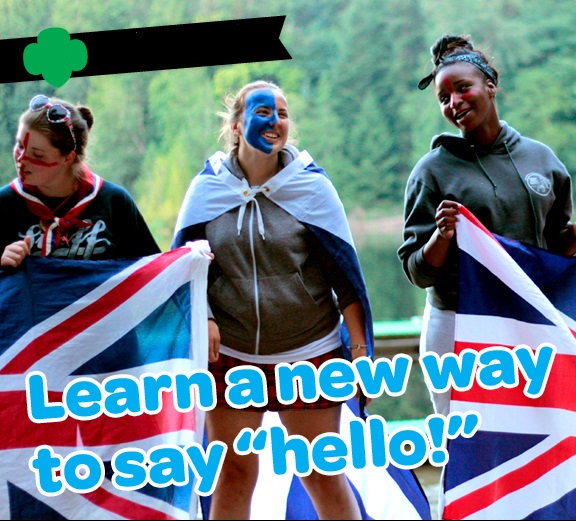 The counselors at Girl Scout Camp come from all over the world to help girls grow! Our crew of twenty six international counselors represent countries from Colombia and Australia, to New Zealand and the Netherlands! 
6. Camp Mascots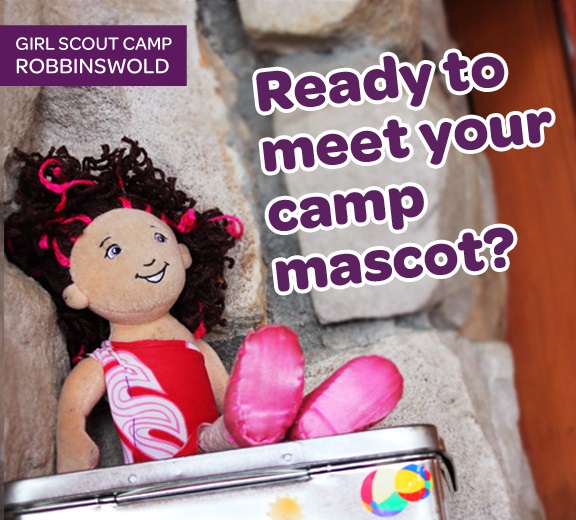 Robin is the friendly camp mascot at Camp Robbinswold! You'll find her traveling all over camp. Here's the coolest part: if you write her a letter, she'll always write you back—even when it's not summertime! 
7. Yeehaw!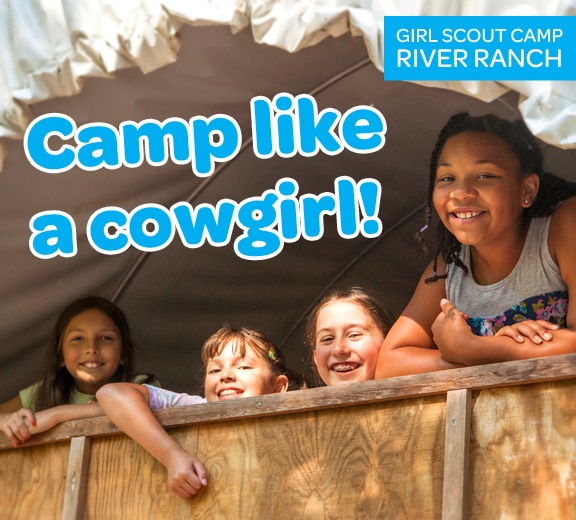 If you're going to Camp River Ranch, you might get the chance to sleep somewhere a little unusual: covered wagons!
What's your favorite little-known fact about Girl Scout camp? Share it in the comments!
P.S. Haven't registered for camp yet? There's still time! Visit our camp website to learn more.