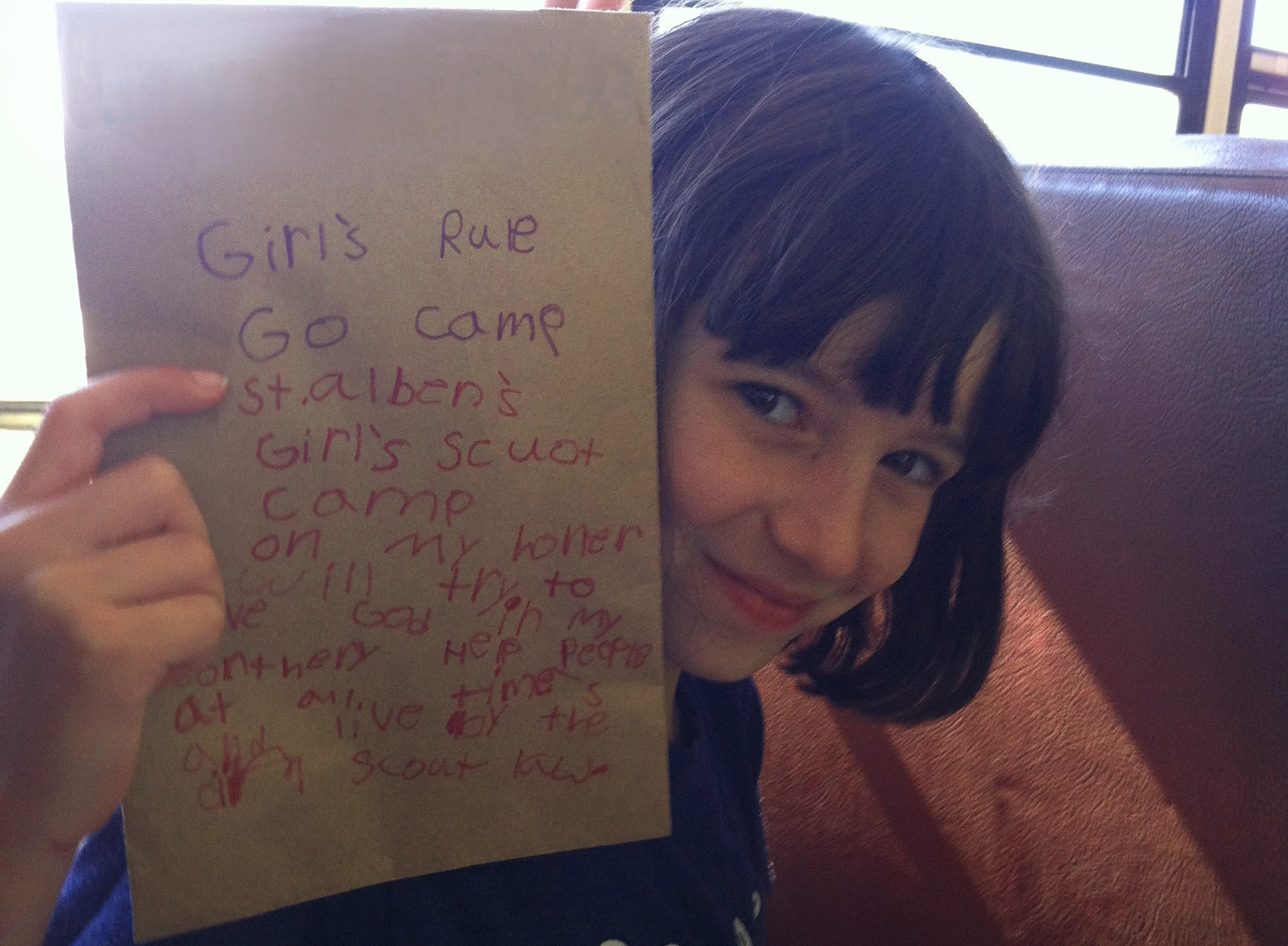 At Girl Scouts of Western Washington, we want EVERY girl to have the chance to be a part of all the life-changing experiences that Girl Scouts has to offer.
But for some families, the cost of membership fees, troop dues and uniforms is more than they can pay. Others aren't able to provide transportation to get their girls to troop meetings. For many girls, going to overnight camp is just a dream that their family could never afford.
Through our staff-led and financial assistance programs, we make sure that a family's income never prevents a girl from fully participating in the many exciting activities and experiences that Girl Scouts makes possible.
Last year, nearly 3,000 girls throughout western Washington had the chance to be a Girl Scout thanks to these programs–programs that wouldn't be possible without your support!
"I am literally crying thinking that now I can have a chance to send [my girls] to camp, an experience I only had once as a kid. Absolutely amazing!" 

–Parent of girls who benefited from Girl Scouts of Western Washington's financial assistance