Molly Lebowitz shares her LEGO-tastic journey through the world of engineering—plus, her coolest piece of advice for girls!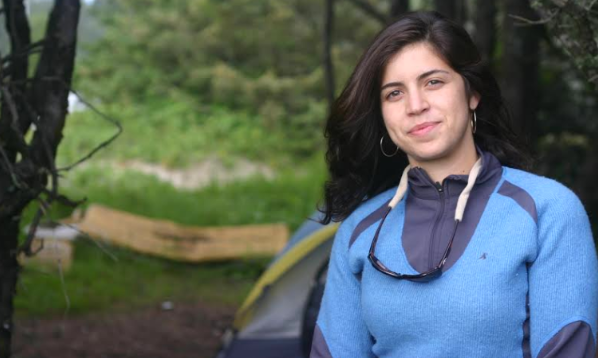 Is there really a career where you get to play with LEGOs for a living?
Yes, there is! Molly Lebowitz (an engineering instructor and manager at Play-Well TEKnologies in Kirkland, WA), traded her career as an environmental engineer for an office made of toys.