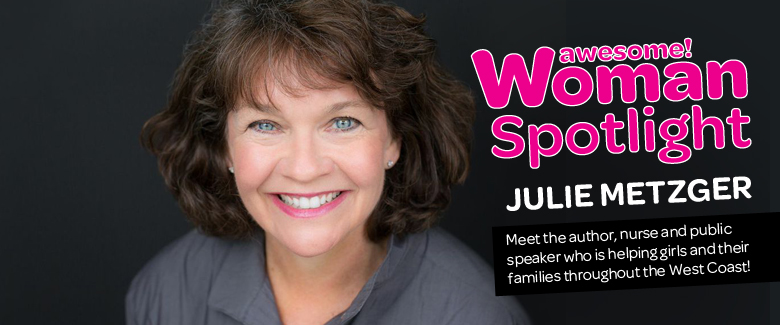 Girls grow up to become women. We all know it's true, but sometimes it's hard to talk about the middle phase: puberty.
Whether you're a parent, guardian or volunteer who works with girls, it can be a struggle to find the right words to help the girls in your life navigate the acne-clogged road to adulthood with the confidence and security they need to keep moving forward.
That's where Girl Scout alumna Julie Metzger comes in.
As a professional speaker, nurse, author and co-founder of the youth-focused, Great Conversations, she's been helping adults and kids navigate the important conversations about growing up for the last 25 years.