"I have a voice … I used mine to make an impact."
– Girl Scout Sophie Knudson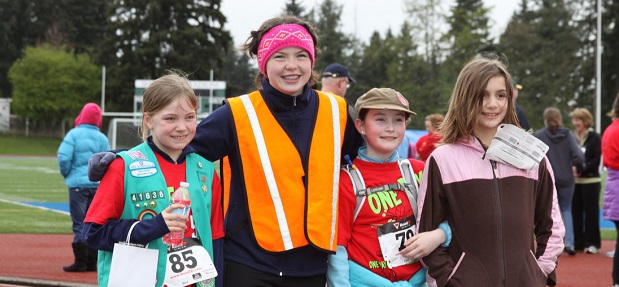 When she was only 16 years old, Girl Scout Sophie Knudson discovered a fact that would change her life: around the world, a child dies every 60 seconds from malaria.
This was back in 2012, when Sophie was attending the Girls' World Forum in Chicago. During five whirlwind days, Sophie learned about what it takes to be a global citizen, spoke with women and girls from across the planet, and got a crash course in the United Nation's Millennium Development Goals.
One of the Millennium Development Goals stuck with her: combating malaria and other easily-preventable diseases. So when she found out about the high rate of child mortality related to malaria, "there was no question of doing something or not," Sophie states. Read more