Thanks to the work of three Girl Scouts, July 21 will forever be Anti-Bullying Day in Mukilteo.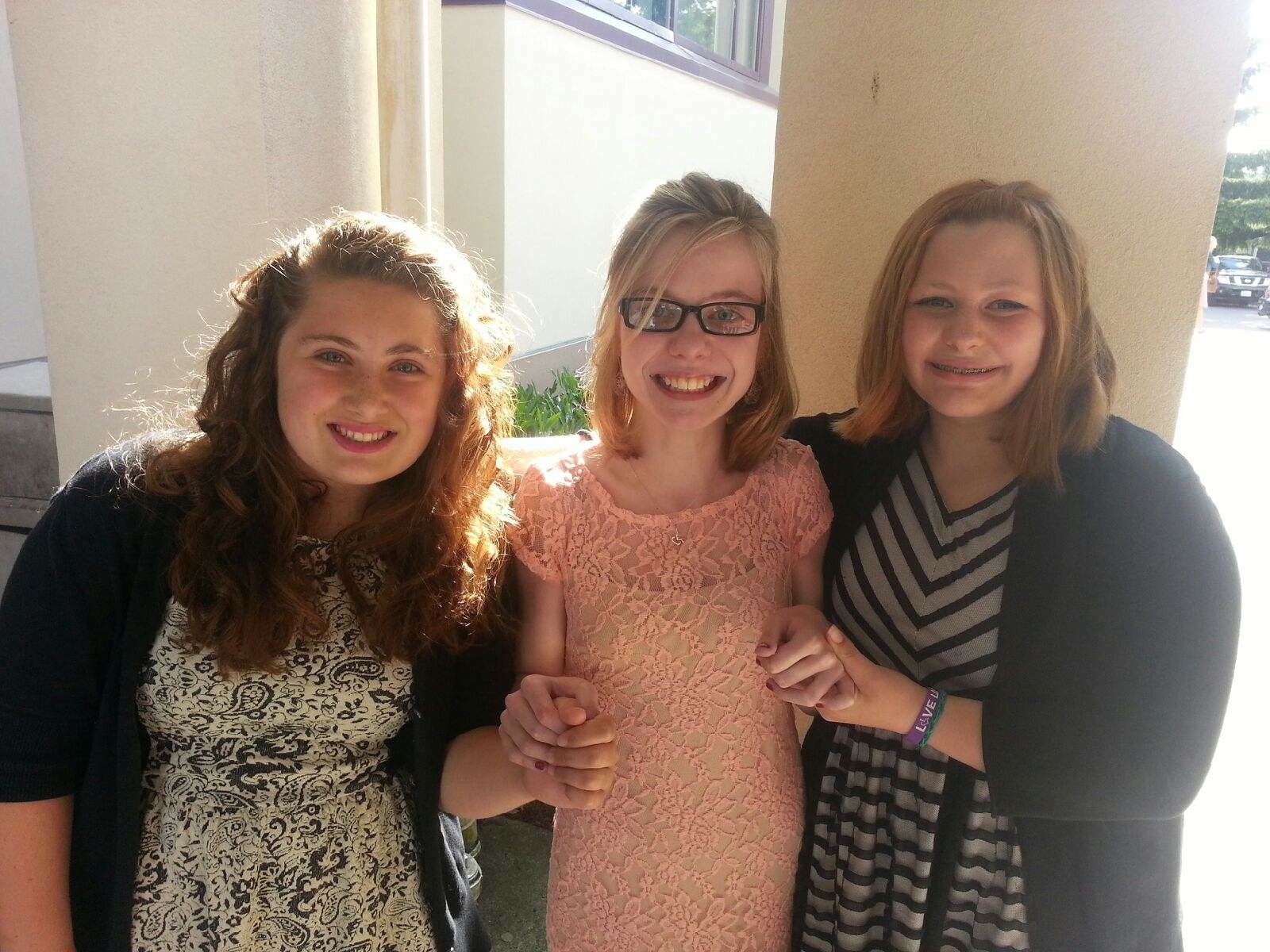 When you consider that these girls, Milly Marriott-Green, Annemarie Murphy and Kaelyn Drummond, only expected their project to be delivered to a group of fifth grade students at Serene Lake Elementary School, that's kind of a big deal.
They were only trying to help a small corner of their world, and, now, their work has created a ripple effect of goodness that will hopefully keep growing—and impacting more people—for years to come.
Talk about the Girl Scout mission in action!