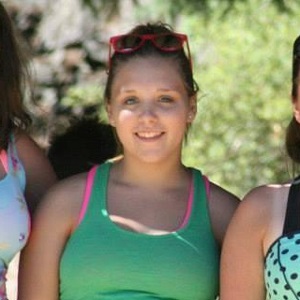 Girl Scout Brooke Sahli wants you to take a stand against bullying!
For many anti-bullying advocates, the passion to stop bullying comes from having experienced bullying firsthand.
That's especially true for young women. Nationally, one-third of girls ages 12–18 say that they have been bullied at school.
However, Brooke came face to face with the seriousness of bullying in different way: In the eighth grade, a close friend of hers took his own life because he was being bullied. This was a wake-up call to Brooke, who says that it hurts her to think anyone would consider harming themselves because they felt like they were being teased or harassed.
"I want to help spread the anti-bullying word and give people a chance to know what they can do or where they can go to get help," says Brooke. Read more