Summer camp is a great place to escape reality for a week, make new friends and seize opportunities to experience new things. Did you know summer camp is also a place with the potential to change lives?
Girls come to camp every summer expecting a week of outdoor fun. They come for the boating, the archery and even the horses. But when they leave, girls realize there's so much more at summer camp!
We're incredibly lucky to have three amazing resident summer camps across the stunning landscapes of Western Washington. At camp, girls are nudged out of their comfort zones, they try as many activities as possible and, not only so they get the most out of their camp experience, but they also discover something new about themselves.
It's amazing to see how girls grow, even when doing simple tasks such as making a buddy line, a method to transition to their next activity location. If girls can begin to learn teamwork and acceptance of others out of something so seemingly small, imagine the possibilities of growth during the rest of their resident camp experience!
Today we're virtually visiting Camp St. Albans, getting a peek into what life at summer camp is really like!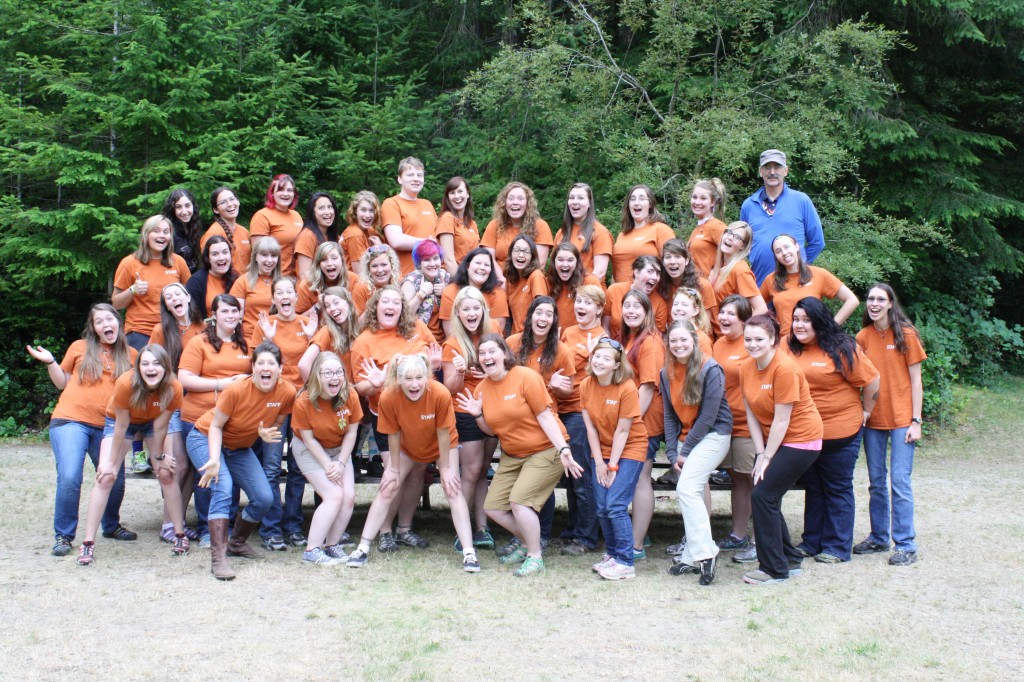 Our staff members at St. Albans know all about having fun and making each week special for our campers. There's never a dull moment when the camp is full of Girl Scouts! No matter where we are or what we are doing, we make the most out of every situation. At St. Albans, we believe camp is more than just an outdoor vacation for our kids- it's a place where a girl can grow and learn what it means to be herself, without having to worry about what others may think. We believe each girl who walks into camp has the potential to make a positive difference in someone's life, and we provide a warm and accepting family environment to encourage this belief.
But don't forget, summer camp at St. Albans is also a lot of fun! While the girls are pushing themselves to try something new, they're also getting to be silly, play games and laugh for hours on end.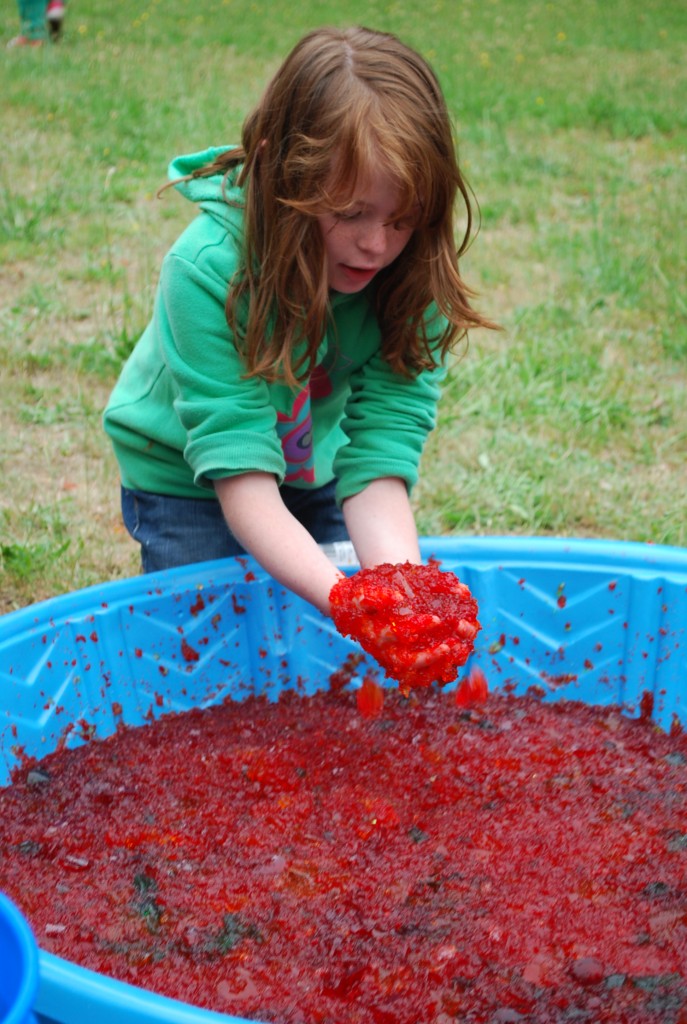 At camp, each week has its own "theme" that helps shape what the camp experience is like. This summer at St. Albans, there were four themes: a mini-version of the world with the theme "The World Around Us", a Harry Potter-land with the theme of "Hogwarts Express", a water park with the theme of "Water, Water, Everywhere", a rodeo with the theme of "Wild, Wild West" and a pirate ship with the theme of "Pirates."
For our all-camp activity, campers voted on turning the main camp into a life-size version of the game Candy Land! One of the Candy Land stations to complete involved girls digging through a pool full of Jell-O in an attempt to find gummy bears hidden in the slimy mess.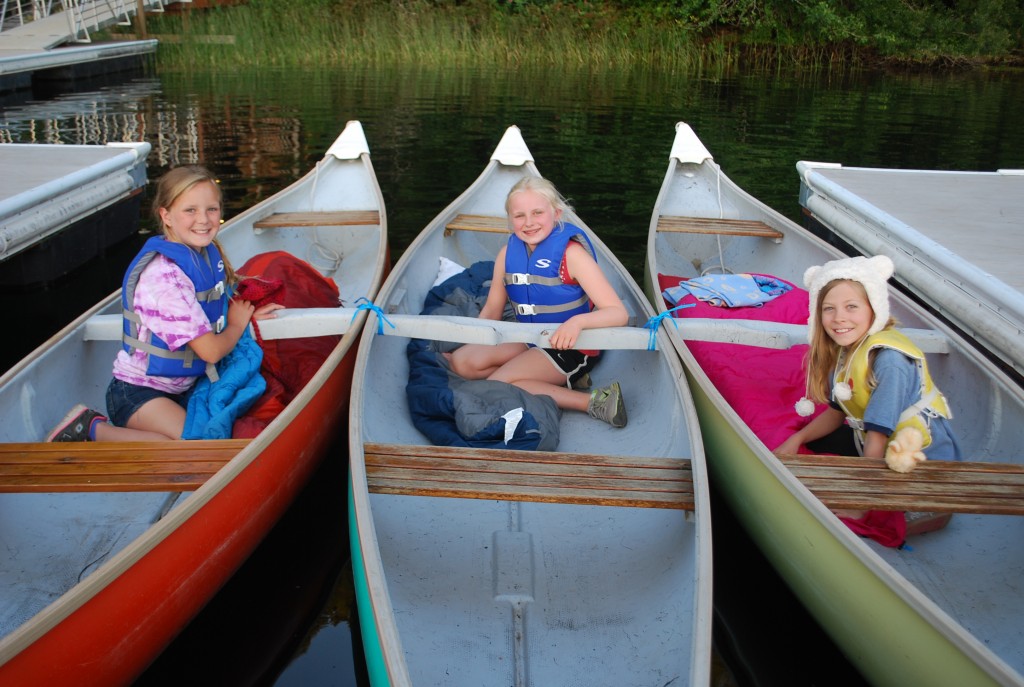 One night a week, each unit packs up their sleeping gear and heads to a different place in camp to spend the night. At the beginning of the week, girls in each unit vote on where they want to sleep in camp through a process called "girl planning", which is where girls (not staff) discuss as a group and determine exactly what they want to do. At St. Albans, our overnight spots range from open fields, to a horse arena, to clearings across the lake only accessible by boat- this means girls have lots to choose from! Overnight locations even include the inside of canoes tied to our boating dock. To prepare for the overnight, girls learn how to limit their packing to only those essentials needed while roughing it on tarps, or in canoes, under the stars.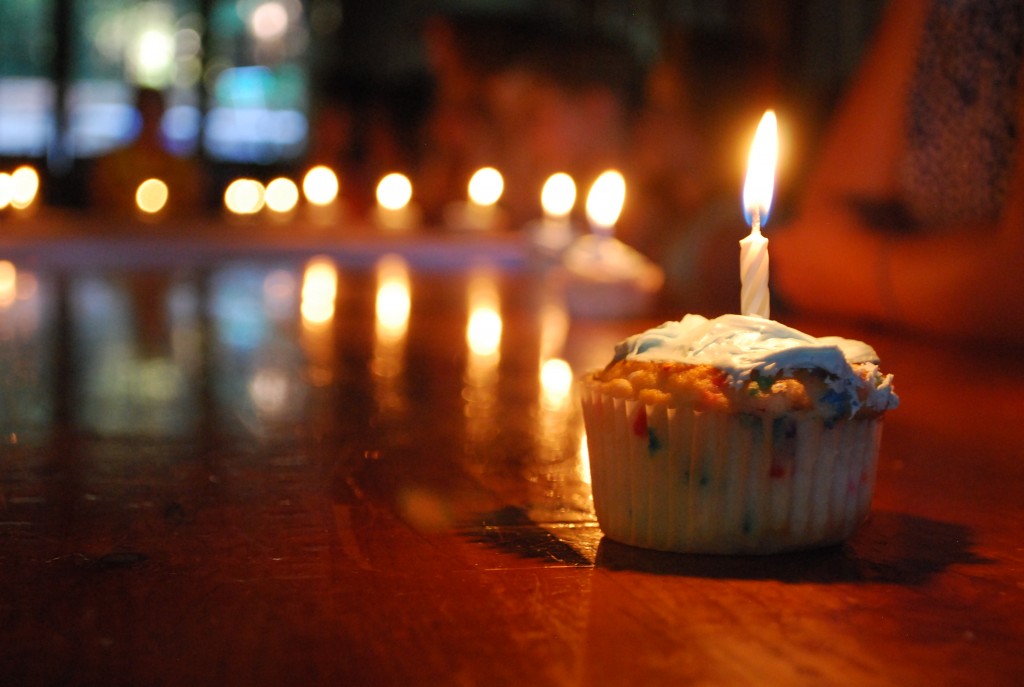 The end of each session culminates with a banquet dinner. For this dinner, staff members rearrange the tables in the Lodge of Nations dining hall so each unit is seated individually at tables set and draped in tablecloths. Counselors dress up for the occasion, to help make this a special and unforgettable night for campers. At the end of the meal, each person receives a wish cake lit with a candle and all are asked to blow out their candles while making a wish for the summer.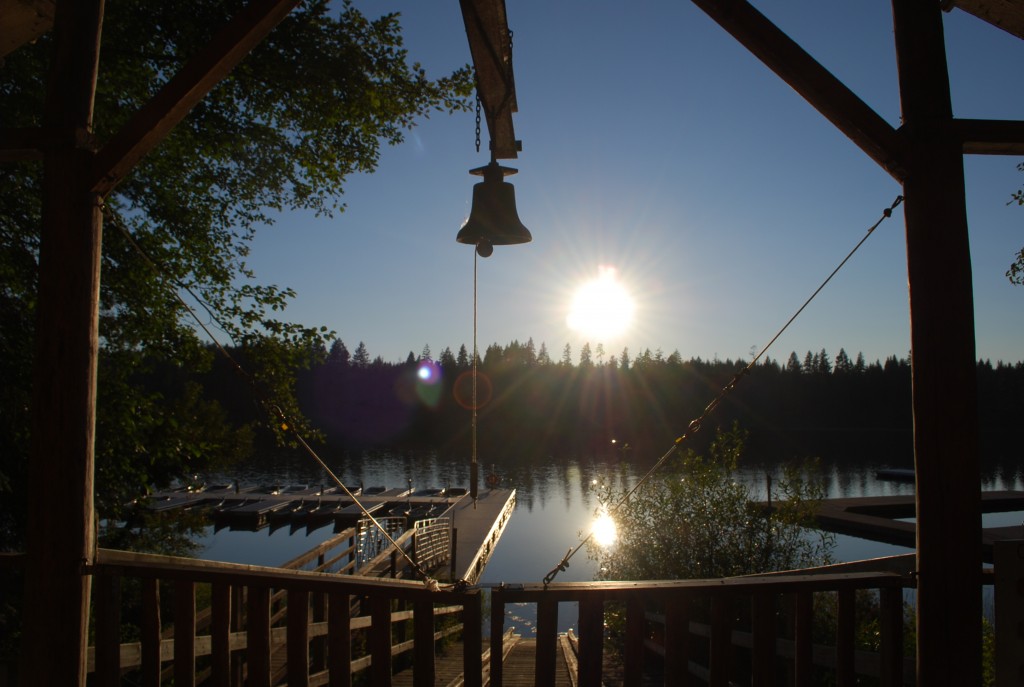 For those new to camp, as well as those who've been long-time campers, camp is a magical place that offers more than anyone can imagine. At camp, there's always something new to experience and more to learn. We're grateful to have spent our summer at St. Albans and we hope you feel the same. If you missed out on registering for camp this summer, keep your eyes peeled for our brochure and come see us next summer!