It's back-to-school time again! And for thousands of kids and teens across western Washington, that means it's back to science class … even if it's not everyone's favorite subject.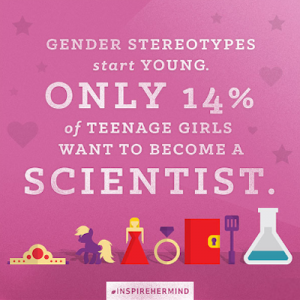 This is especially true for girls: only 14% of girls say they want to become scientists.
But this year, fourth and fifth graders in the Edmonds School District will be using something new to explore science, technology, engineering and math: special STEM Kits created by Gold Award Girl Scout Jessica Dyck.
"Science has always just clicked for me," says Jessica. "I've always loved puzzles and how things work together, and I wanted to find a way to share my love of science with others. I wanted to help students understand the magic behind science."