Girl Scouts wouldn't exist without amazing volunteers.
From troop meetings and camp outs, to cookie sales and all those tricky logistics (banking, anyone?), our volunteers always give it their all to help Girl Scouts achieve great things. So we're celebrating these awesome individuals during National Volunteer Week—April 12-18, 2015!
We can't ever say THANK YOU enough, but our staff got together to create this video to express our enthusiasm for our volunteers!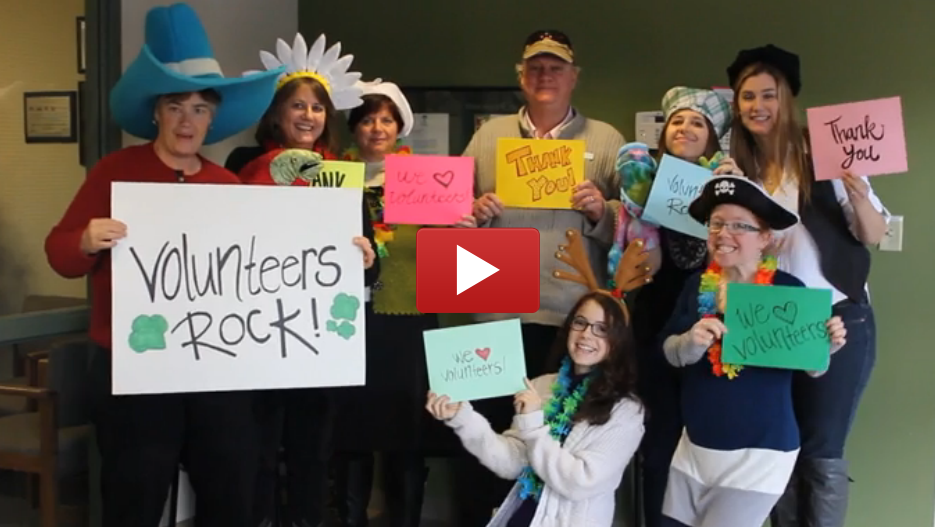 Now, it's your turn to celebrate National Volunteer Week. We hope you'll take a minute to say thank you to the Girl Scout volunteers who have made a difference in your life. Read more