Girl Scout Katherine Ball talks about trash, her pioneering ocean research, and what it's like to go for the Gold Award.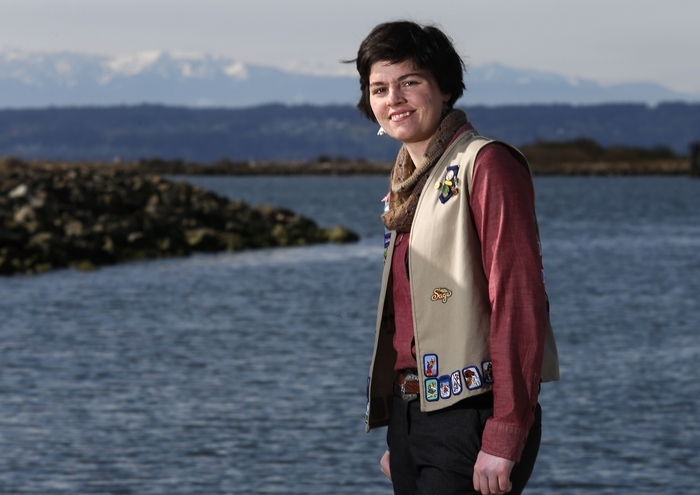 Did you know over six million tons of debris enters the world's oceans every year, weighing about the same as a million elephants? Whether you call it garbage, trash, or just plain litter, marine debris is a big problem.
And one local Girl Scout is spreading the word—both about the issues and what we can do to help.