BRINGING YOU STORIES ABOUT OUR MEMBERS AND VOLUNTEERS!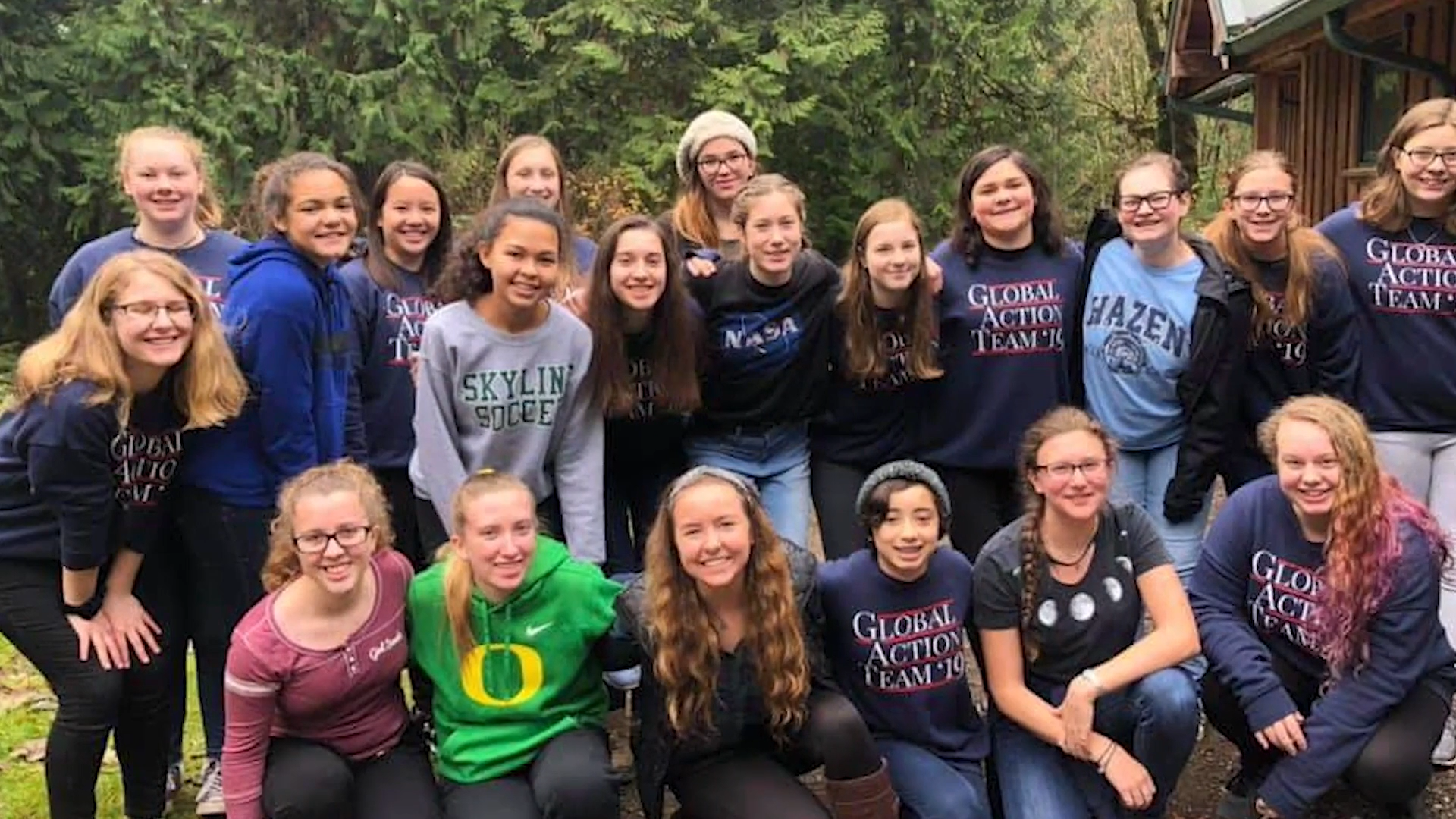 Community
Get the scoop on Girl Scouts, education, and equity from our 2021 State of Youth panel and fundraiser!
Read More »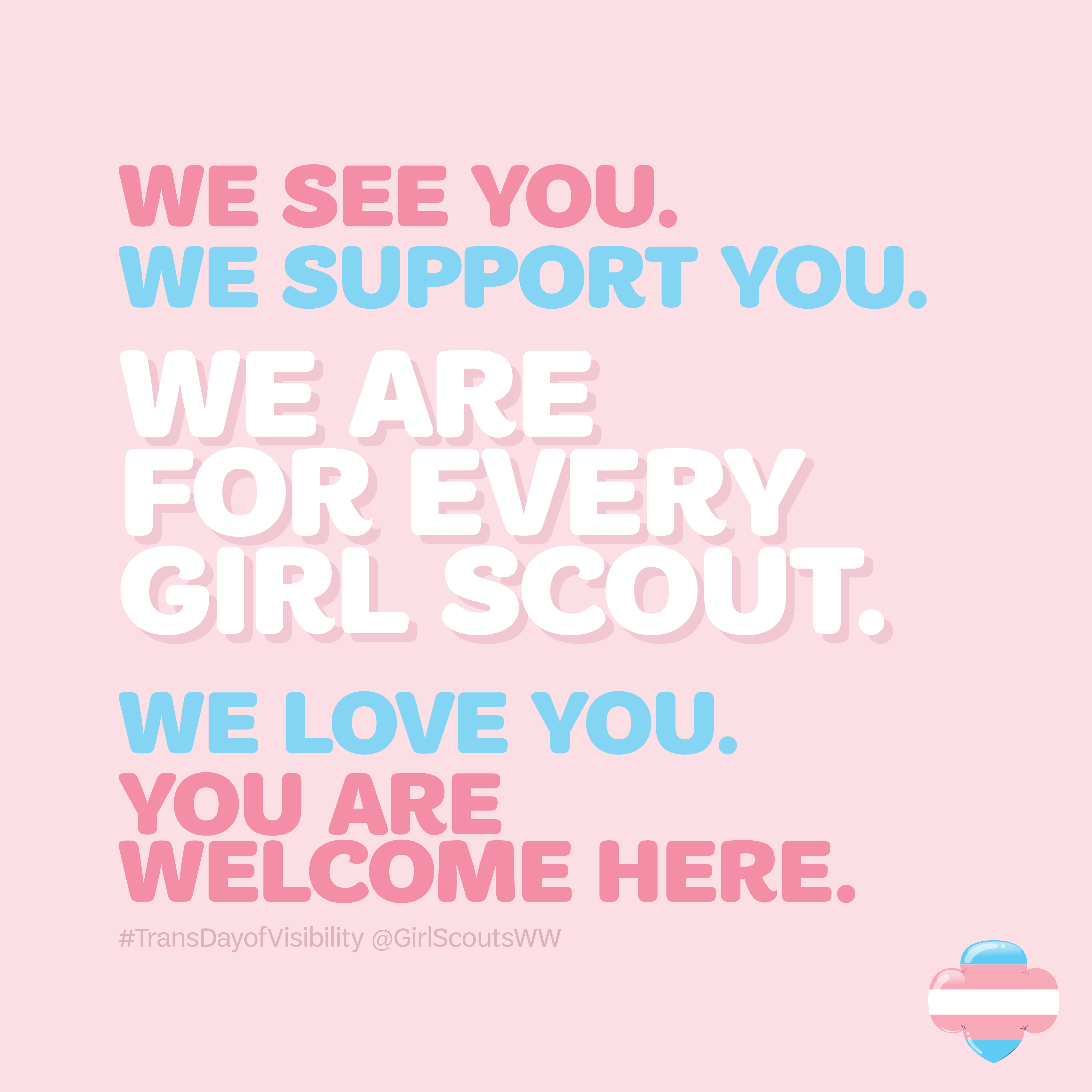 Social Justice
Written by Girl Scouts of Western Washington's (GSWW) Rainbow Folks Affinity Group Yesterday was Transgender Day of Visibility, which has been celebrated annually on March 31 since 2009!
Read More »