BRINGING YOU STORIES ABOUT OUR MEMBERS AND VOLUNTEERS!
Leaders come from all backgrounds, experiences, ages, and journeys. In Girl Scouts, many youth members find their purpose, grow up, and give back, continuing the circle of leadership. Meredith "Molly" Carle is a great example of the Girl Scout cycle. Once a Girl Scout youth,
Read More »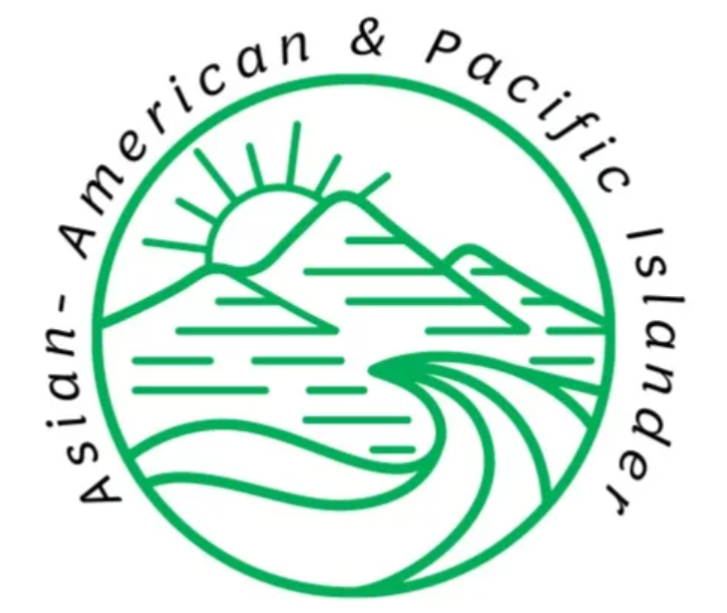 Social Justice
Celebrate, support, and learn about Asian-American Pacific Islander history, culture, and current events with this excellent new website from Girl Scouts of Western Washington's AAAPI Employee Affinity Group.
Read More »