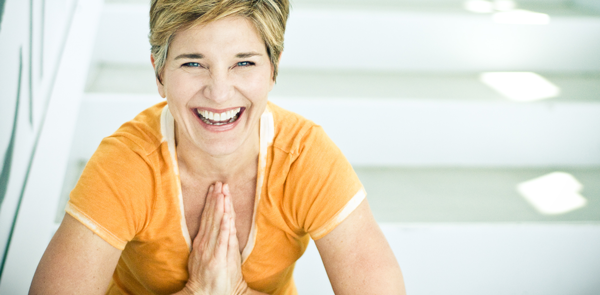 This is a love story.
It's not a traditional story, though.
This is not a story about couples, and it's not a story about loving a pet, a country or even a donut. It's a love story about all of us – about celebrating what makes us special, what makes our hearts soar and the ways in which we can honor our own process (even when we're afraid).
To sort through all the debris that sometimes gets in the way of finding and honoring who we really are, there are some big questions to ask ourselves … Read more